Inspire Beauty Team To Run Race For Life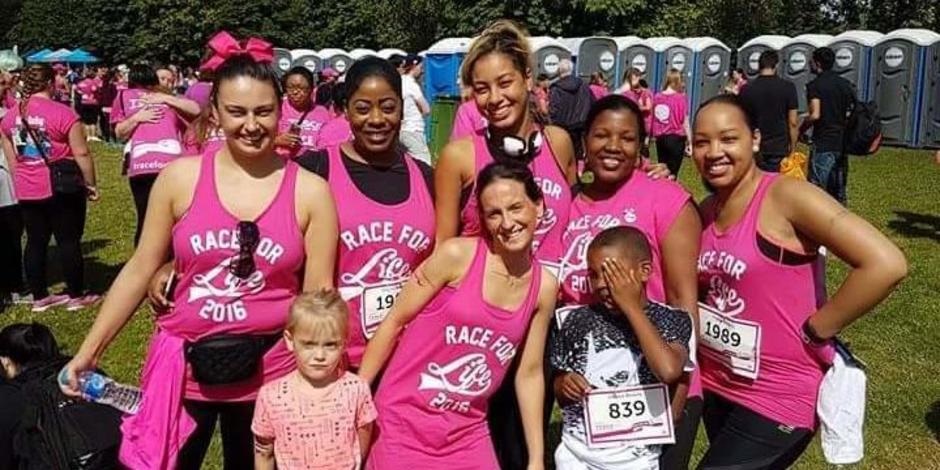 The Inspire Beauty team will be running the 5km Race for Life to support Cancer Research UK on Sunday July 29th.
The salon will be closed on that day (we apologise for any inconvenience). We are also closed on Sunday August 26th,
We would LOVE it if you could sponsor us and do your bit to fund research into finding a cure for 200 different types of cancer. Please click here to make a donation. Thank you!
Love Island... All The Gossip!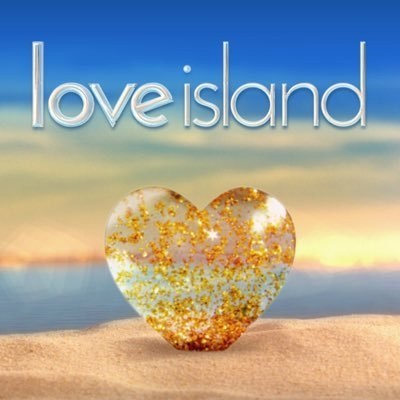 While the nation is a little obsessed with Love Island, we can't help talking about... the girls' hair extensions!!
Is Dani wearing taped extensions? Will Laura's extensions survive another day in the sun? And how does Samira keep her weave looking so great?
Want To Look 10 Years Younger?
It happens to us all – we catch sight of ourselves in the mirror and suddenly realise we are ageing!
If you'd like some advice on the best treatments to make you look younger, visit Inspire Beauty Salon in Catford (0208 690 2234).
We offer the best anti-ageing facials, effective aesthetic services, plus expert hair style advice that will knock years off you!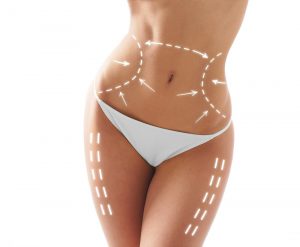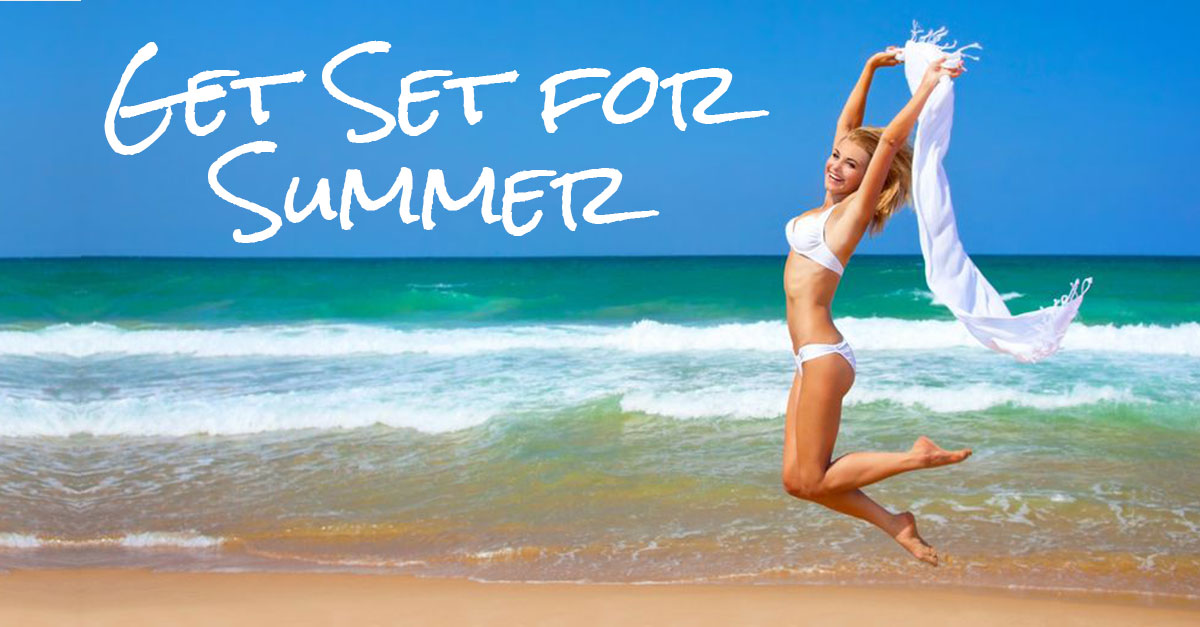 Inspire Beauty is your one-stop-shop for all your beauty needs! If you're heading off on holiday, the last thing you want to be thinking about is unwanted hair, dodgy looking eyebrows and orange-peel skin.
We can help! Our range of services include waxing, HD brows, microblading, lash extensions, party lashes, inch loss body wraps, Lipofirm Plus, Fake Bake tanning and lots and lots of brilliant nail services.
Hair Ideas for Older Women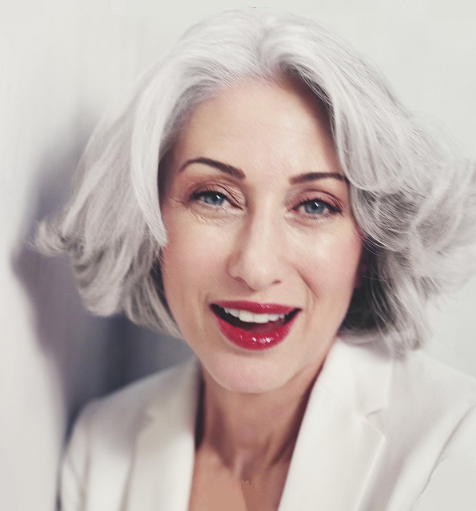 Older women are looking super stylish these days, but if you feel you are stuck in a time warp with a dated hairstyle, don't worry, we're here to help!
Although some classic haircuts will always look great, if you're still wearing the 80s perm you've had since you were 25, then perhaps it's time to consider an update.
Let us refresh your look, giving you a hairstyle that's sure to give your confidence a boost.
Book online or call 0208 690 2234.
Welcome our new Juniors
We'd like to welcome our new Juniors:
Jasmine is a trainee hairdresser and is currently in need of models for blow drys on a Wednesday/Thursday £10. Sharyce and Dharshi are trainee beauticians
SPECIAL OFFERS!
If you love a deal, please check out our latest hair and beauty offers.
Inspire Beauty
34-35 Winslade Way, Catford, London, SE6 4JU
0208 690 2234