Coming Soon... Footlogix Medi Pedis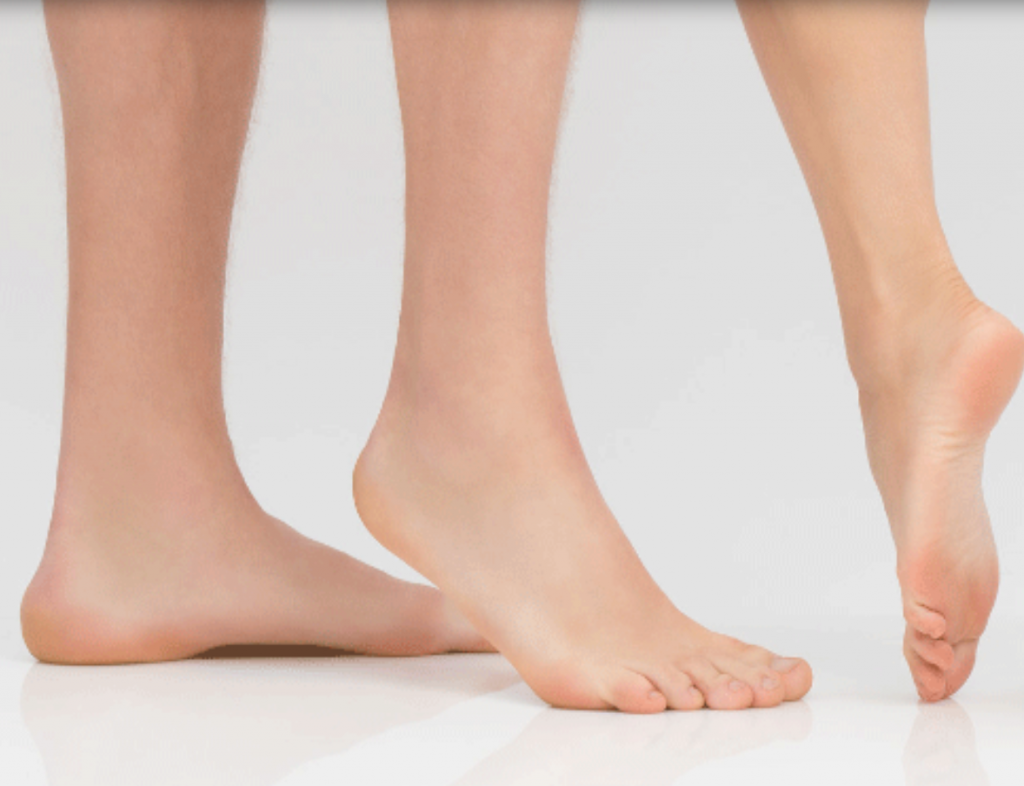 We will soon be introducing a new Medi-Pedi service to help with a wide range of foot problems from cracked heels to foot odour and sweaty feet.
Using Footlogix products, our specialists will offer services designed to ease your distress. Watch this space!
Our new Autumn nail colours have arrived!
Our CND Shellac Master Painters can create little works of art on your fingers and toes, plus the full range of Shellac colours, Bio Sculpture Gel nails, IBX Nail Treatments, manis, pedis and nail enhancements.
Not sure what look to go for? We bring you the three great looks, including classic red talons, nude nails, black and ombre nail colours.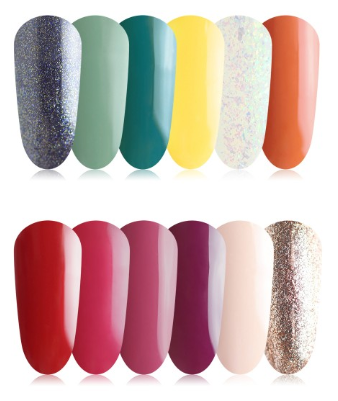 Beauty Offers for October
We have some great special offers for you this month including discounts on facials, massages and hair removal.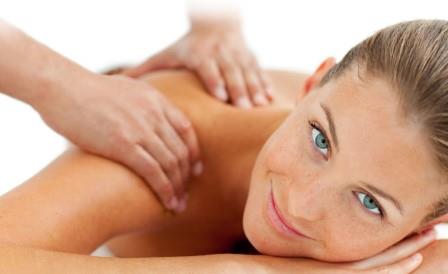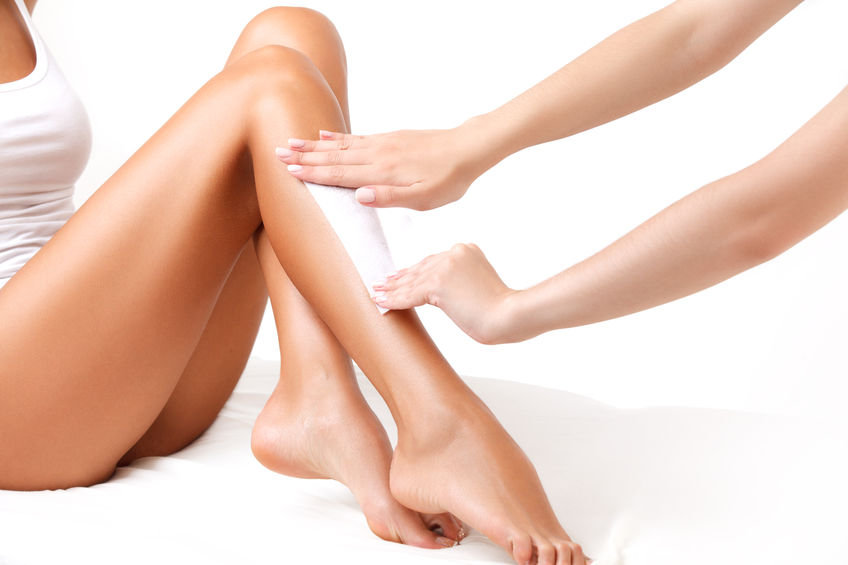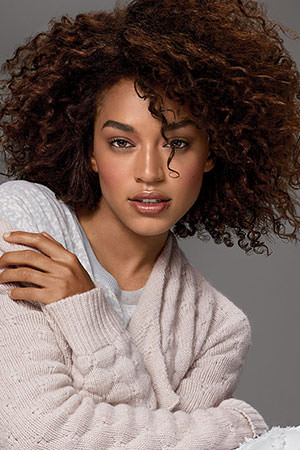 3 Hot Autumn Hair Hues
With summer coming to an end, we're already looking ahead to the Autumn hair colour trends!
From warm caramel tones to a new-twist on the popular rose gold hair colour, we bring you top three hair colour trends you'll want to try this Autumn 2018.
Read our Autumn Hair Colours article in full here.
Maternity Cover for Cas
Our Team Leader, Cas, goes on maternity leave soon. Her last working day will be Wednesday 24th October and we wish her well.

While Cas is away, we can highligy recommend the following therapists:
Waxing: Angelica, Aida, Marie
Nails: Aida, Rose, Marie
Microblading: to be confirmed
HD Brows: to be confirmed
Microdermabrasion: Angelica, Rose, Aida
Lipofirm: Aida, Sorina, Angelica
Inspire Beauty
34-35 Winslade Way,
Catford, London, SE6 4JU
0208 690 2234