Hi gorgeous people,
We hope everyone is safe and well and enjoying time with family and friends. We are still maintaining all our high standards and protocols regarding your health and safety and wellbeing.
Masks are being worn by team members and our policy is for all guests to wear a mask whilst in the salon or clinic (unless exempt)

Temperature checks being carried out on arrival

Screens are still in place

Chairs and equipment sanitised after each guest

Personal care pack in the salon (your own disposable gown, towels + mask)
We hope you appreciate all we do to keep you and our team safe and adhere to what we do as a business. We will keep you up to date on guidelines and any changes that may take place moving forward.
Introducing Light Dimensions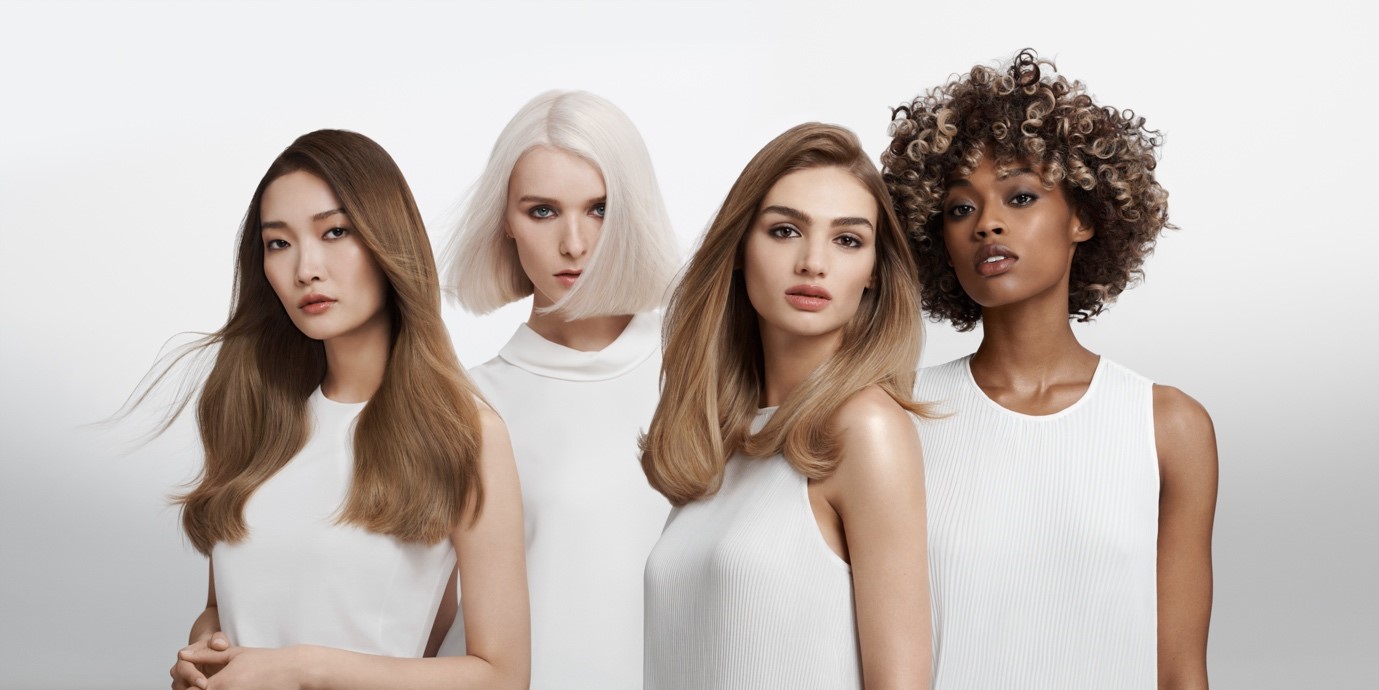 We have introduced an innovative hair lightening system to Hair by Elements which allows Blondes to achieve smoother, stronger and brighter hair.
Light Dimensions is loaded with anti-yellow technology to achieve the clearest and most even results. This customisable colour upgrade is incredibly hair friendly due to its integrated BondPro+ technology. It protects and strengthen your hair fibres whilst giving you optimal bright results. Create your perfect look by upgrading your blonde for only £10.
DualSenses
We have launched Goldwell's brand new, DualSenses range within the salon. Introducing….Blonde & Highlights
Revive your blonde and highlighted hair with Dua Senses anti-yellow shampoo, anti yellow conditioner, 60 second treatment masque and brilliance serum spray.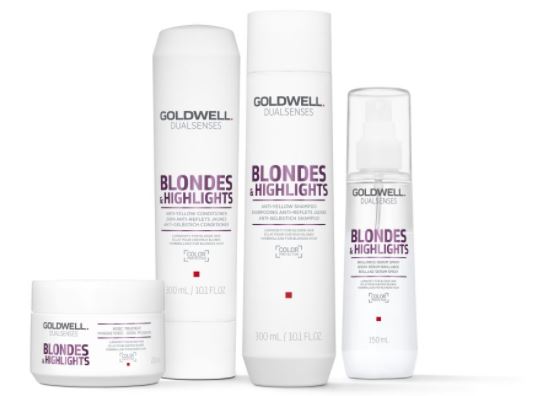 WHAT'S NEW IN THE CLINIC?
NEOM Wellbeing Pod Mini
Say hello to our collection of wellbeing pods and luxury diffusers. Add a touch of sophistication to any home or even your car. Scent your space with these stylist and interior design pieces. A look and fragrance to suit any space and any mood.
From a small home office, the car, a modest bathroom, or a mini bedroom, the Wellbeing Pod Mini has been created to work in those SMALL SPACES where you need a wellbeing boost. There's no need for water. You diffuse directly from the bottle of the essential oil blend.
USB charging and battery-powered so you can take it with you, wherever your wellbeing needs a boost! This includes your car - pop it in your drink's holder for wellbeing on the commute. It is super easy to switch up your vibe by screwing in your choice of NEOM Essential Oil Blend. And with no need to clean in between!
Only available in store.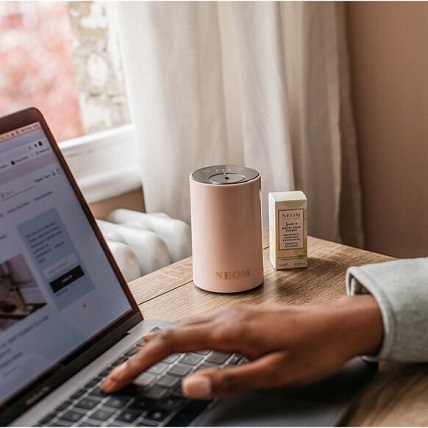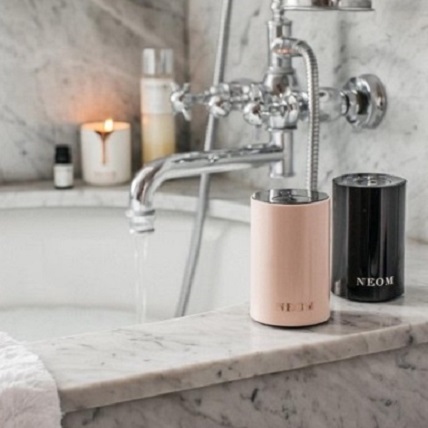 CULTI: A Fragrance & Ambiance To Match Your Interior And Your DNA
Discover the luxurious world of Culti home fragrance. Founded by Alessandro Agrati, Culti has developed an uncommon and elegant lifestyle project, for people who appreciate unique & excellent yet simple objects. From diffusers to scented candles, Culti Milano offers a multisensory experience through fine fragrances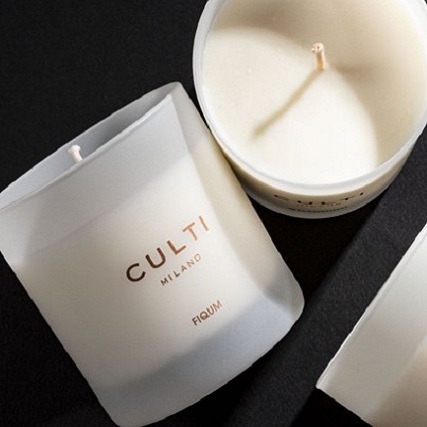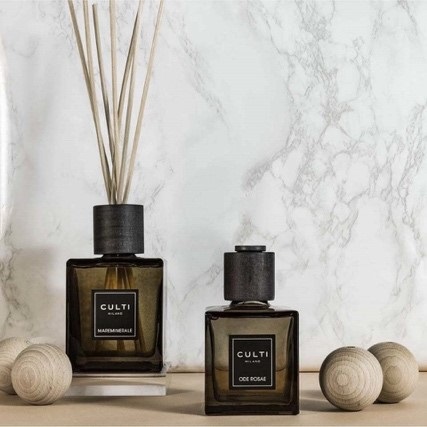 All you need to do is decide which fragrance you aspire to and where to place these amazing pieces of art décor - the bedroom, study, living room, kitchen...
These beautiful and elegant Culti products are only available in store as there is limited availability and we want you to get the best experience and really feel, smell and lose yourself in the ambiance of choosing which fragrance will best suit you and your interior.
A Gentle Reminder
Please ensure you book any services or treatments in advance as our specialists are so busy we would hate for you to be disappointed that you could not get the time or date you want.
Remember to secure your appointment we do need either a deposit or payment up front, this confirms and guarantees your appointment.
HAVE A FABULOUS WEEK. WE LOOK FORWARD TO SEEING YOU ALL SOON.
The Skin Clinic at Urban Spa Beauty,
5 Devoils Lane,
Bishop's Stortford,
Hertfordshire,
CM23 3XH
01279 465666 / 465333