Let's Get Ready To ZOOOOOM!
Morning gorgeous people,
We hope you are all staying safe and well.
It's update time again and we are very excited to continue on from our hugely successful Q&A zoom session last Friday.
We will be hosting another exciting & info-packed zoom event on
Friday 19th February at 4pm
Join Zoom Meeting HERE.
Meeting ID: 830 2809 7974
Passcode: Q&A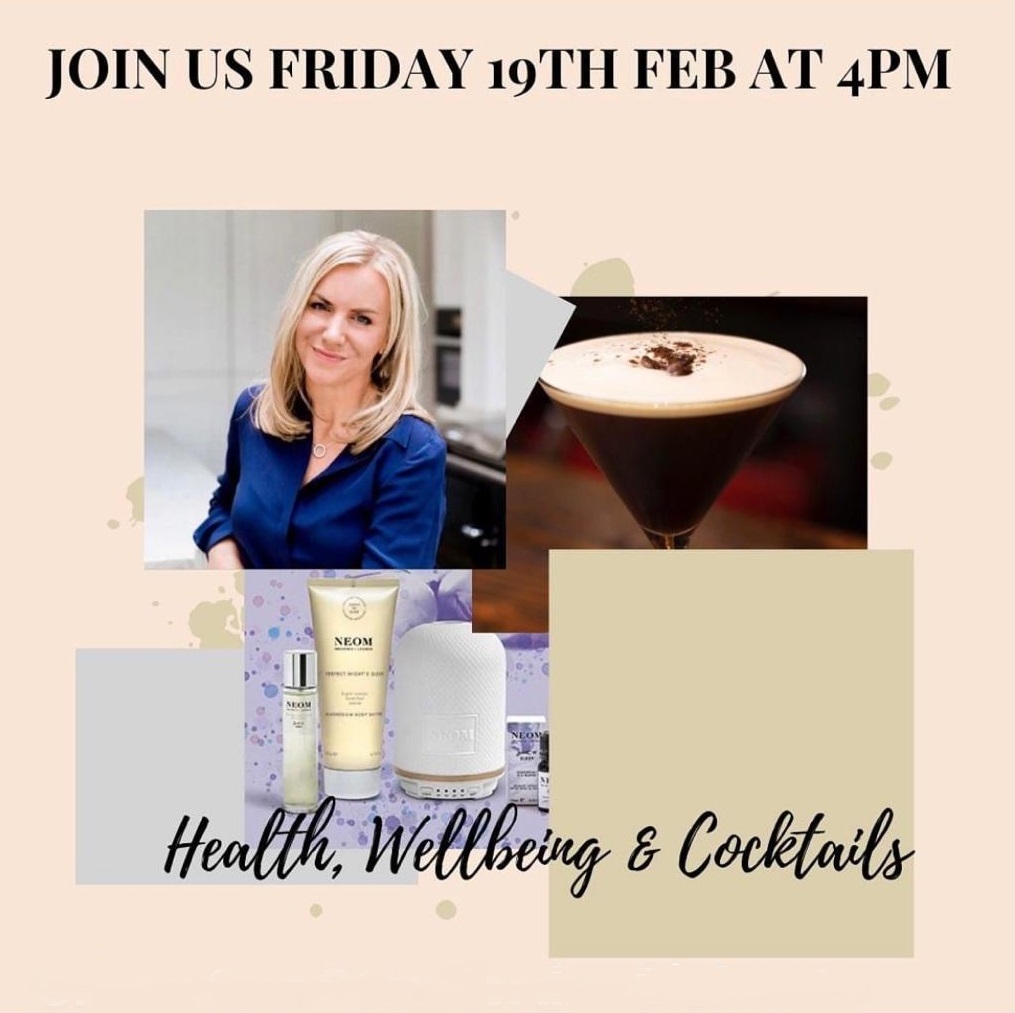 What To Expect At Friday's Zoom Event
SLEEP... NUTRITION...PERFECT CURLS...COCKTAILS
1. Sleep
Do you suffer from lack of sleep, interrupted sleep or you simple can't get to sleep?
We will discuss the facts on how important sleep is for our wellbeing and general health.
And we will look at what we can do to help ourselves, including key products we should potentially focus on that might help you get a good night's sleep.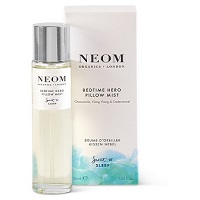 2. You Are What You Eat
Bridgette Hutchins, our special guest and Nutritional Therapist, will be focusing on how we can help ourselves in the prevention of bloating, improving gut health.
She will offer advice on how to ease joint swelling and so much more.
Plus there will be the chance to ask questions at the end.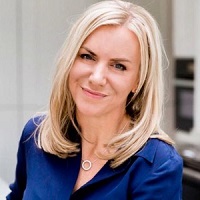 3. Get The Perfect Curl
Find out how to create perfect waves and curls for your hair.
From disco diva ripples to subtle soft coils and beachy waves, there's a curly hairstyle out there to suit you!
One of our hair experts will be on hand to give you a lesson on how to curl and wave your hair using GHD irons.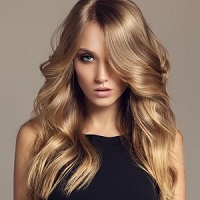 4. Cocktails
Tara will be showing us how to make the best Expresso Martini.
So, if you'd like to whip up this delicious cocktail live with us, here's what you will need:
Martini glass - Vodka - Coffee liqueur (Kahlua) - Shot of express coffee - Creme de Cacoa - 3 expresso beans to garnish.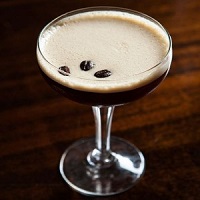 We will finish off with a Q&A session on any of the above topics or on any concerns or challenges you may be having.
Looking forward to seeing you all on Friday. Pplease tell your friends, family or colleagues and join us for a catch up, a drink and some great useful tips on healthy hair and skin and your general wellbeing.
Hair by Elements,
26 South Street,
Bishop's Stortford,
Hertfordshire,
CM23 3AT
info@hairbyelements.co.uk
01279 505151 / 506010
https://www.hairbyelements.co.uk/
No longer want our emails? Unsubscribe
The Skin Clinic at Urban Spa Beauty,
5 Devoils Lane,
Bishop's Stortford,
Hertfordshire,
CM23 3XH
info@urbanspabeauty.com
01279 465666 / 465333
https://skinclinicaturbanspabeauty.com/